Open Heaven 15 August 2018 Prayer Points – Stay within your Calling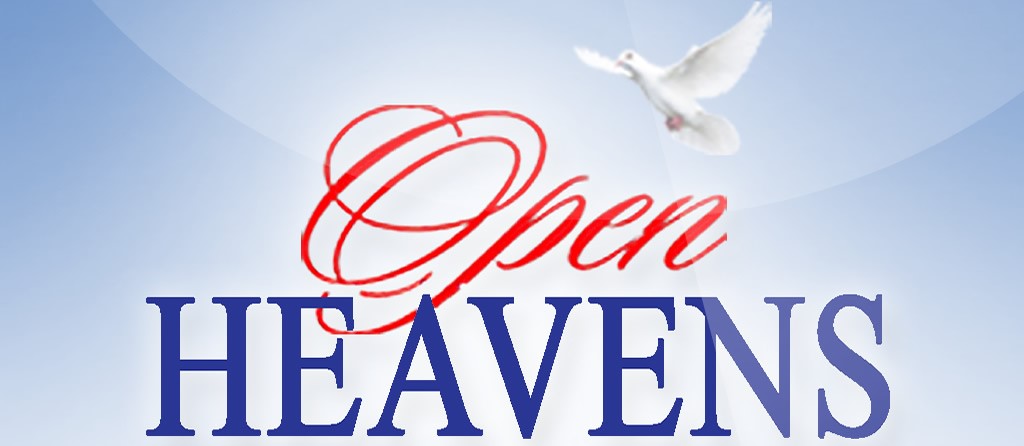 Thank you Father for freely giving me all things.

Thank you Father for giving me things so precious that money cannot buy, like safe journey, divine health and even, the breath of life itself.

Father, let your mercy override every judgment of sin in my life.

Father, give me the grace not only to hear from you, but also to act on your instructions.

Father, let an end come to every unprofitable struggle and toil, in my life, today, in Jesus' name.

Father, I surrender the boat of my life for your use, please, possess me by your Holy Spirit to reach multitudes for you.

Father, you are the God that controls times and seasons, as I wait on you with my gifts, sacrifices and service, please, give me unprecedented breakthroughs, in Jesus' name.

Father, before the end of this month, please, give me a mouthwatering miracle, that cannot be hidden.

Father, let every spirit of stinginess that has shut the doors of breakthroughs against me, be consumed by your fire.

Father, release upon my life the spirit of giving.

Father, please, make me an active, committed, loyal and dependable ally and partner, in this divine partnership business.

Father, as I continue to wait upon you for divine direction and instructions, let your name be glorified in my life and ministry.

Your Personal petitions. (Phil 4:6)

In Jesus' name I pray. (John 15:16)

Thank you Father for answered prayers. (1st Thessalonian 5:18).