Open Heaven 18 August 2018 Prayer Points – The Root of all Evil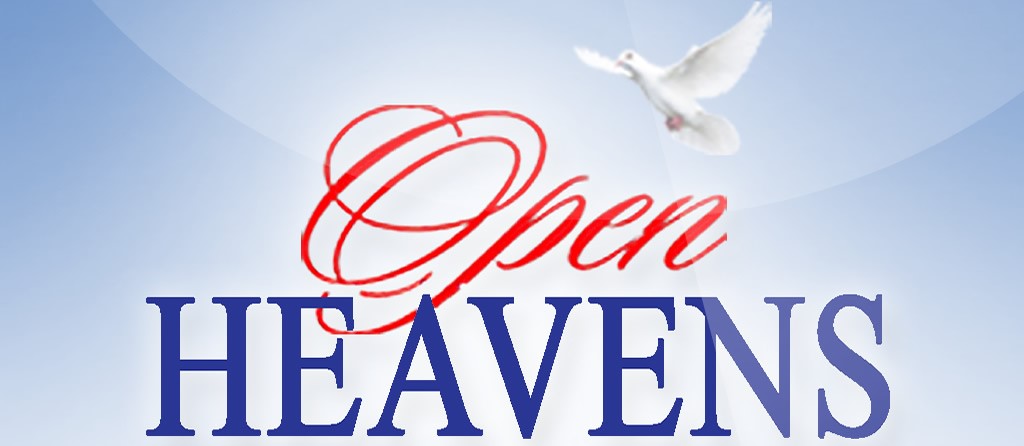 Father, let the power to tread upon serpents and scorpions, be activated and become operational in my life, in Jesus' name.

Father, please, use me to perform spectacular miracles, signs and wonders, that the people may believe, in Jesus' name.

I put on the whole armour of God, I resist and subdue you, Satan, and I render all your powers, powerless and of no consequence, in Jesus' name.

I take authority and dominion over you Satan; I bind you and cast you into the bottomless pit, where you belong, in Jesus' name.

Father, prove yourself in my life. Let those the devil is using to look down on me begin to look up to me, for help, as they acknowledge Your supremacy manifesting through me, in Jesus' name.

I soak Pastor E.A. Adeboye, in the blood of Jesus, and I decree that no weapon fashioned against him and his family members, shall prosper, in Jesus' name.

Your Personal petitions. ( Philippians 4:6)

In Jesus' name I pray. (John 14:13-14; 15:16)

Thank you Father for answered prayers. (1 Thessalonians 5:18).