Open Heaven 1 January 2020 Wednesday – START EARLY
Text: Ephesians:- 5:15-17 (KJV)
15 See then that ye walk circumspectly, not as fools, but as wise,

16 Redeeming the time, because the days are evil.

17 Wherefore be ye not unwise, but understanding what the will of the Lord is.
Hymn 1 – All Hail ThePow'r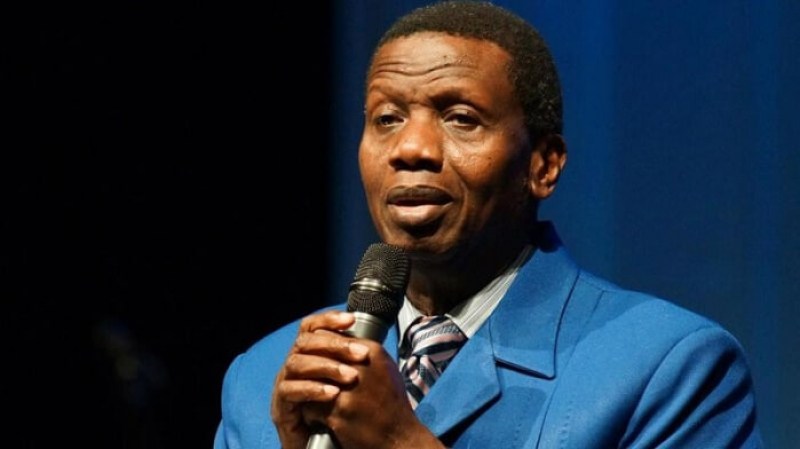 Message: – Open Heaven 1 January 2020 Wednesday Daily Devotional
It is a New Year and many will have resolutions, goals and plans. I pray that all your good desires in this New Year will come to pass in the mighty name of Jesus. Now, let me ask: How have your goals for previous years worked out? If you are not satisfied with your sincere answer to this question, then it means you need to change your strategy this year. It would be foolish to keep doing the same thing and expect a different result.
Years ago, God asked me to sit and focus on a wall clock. While I was doing that, He suddenly spoke and said: Fools live by the year – they count the years, while wise people live by the day. Our memory verse says:
"So teach us to number our days, that we may apply our hearts unto wisdom."
Open Heaven 1 January 2020 Wednesday
God went on to say that those who excel live by the minute. Make every minute count this year. Those who will excel this year will be those who are constantly looking at their watches – those who will not wait until the sun rises before they rise, nor until the cock crows before they start working on their dreams. If you are wise, you will live by the minute. Who says that you cannot go beyond your own expectations for yourself this year? For you to achieve this however, you must live by the minute. You must also start early.
This year, you must serve God by the minute. One single minute away from God's presence can be very, dangerous and may bring consequences that would last a lifetime. Serve God with all your heart and meditate on His word day and night. This is not a year when you take your attendance in Christian fellowships for granted, but rather one in which iron needs to sharpen iron; when you have to be on fire for God every single minute.
I pray that you will have your best year yet this 2020, in the mighty name of Jesus. All your heart's desires will be met by the Most High. You will serve Him with all your heart, and if Christ returns before the end of the year, you will make it to heaven in the mighty name of Jesus.
Key Point – Open Heaven 1 January 2020
Start early and make every minute count.
That all for Open Heaven 1 January 2019 Wednesday, do consider to bookmark this site for your Open heavens daily devotionals and also if you missed yesterday Devotional click to read Open Heaven 31 December 2019 Tuesday and may the God of Abraham, Isaac and Jacob continue to keep us all. God bless you.  Open Heaven 1 January 2019 Wednesday. Please comment and share what you have learnt, you might be a blessing to others.