Open Heaven 2 September 2020 Memorise: Not every one that saith unto me, Lord, Lord, shall enter into the kingdom of heaven; but he that doeth the will of my Father which is in heaven. Matthew 7:21
Read: Matthew 7:21-23 Open Heaven 2 September 2020
21 Not every one that saith unto me, Lord, Lord, shall enter into the kingdom of heaven; but he that doeth the will of my Father which is in heaven.

22 Many will say to me in that day, Lord, Lord, have we not prophesied in thy name? and in thy name have cast out devils? and in thy name done many wonderful works?

23 And then will I profess unto them, I never knew you: depart from me, ye that work iniquity.
Open Heaven 2 September 2020
Bible in one year: Ezekiel 22-23
Hymnal: Sing hymn 12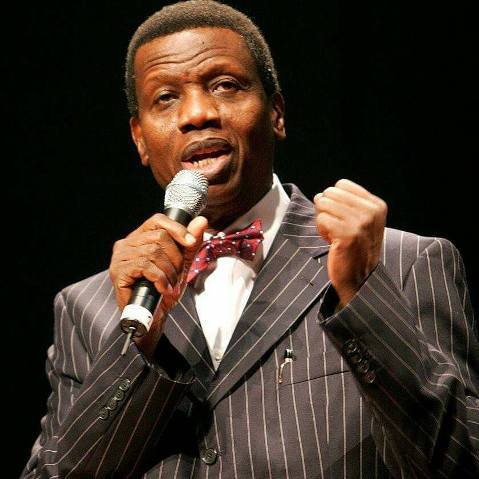 Message:- Open Heaven 2 September 2020 Wednesday Daily Devotional
There are over two billion Christians in the world today. However, not all will make it to Heaven, according to today's memory verse. Pretence is a key reason for this looming failure. Many 'Christians are not Christ like at all; a lot of them live in sin, yet keep a pious appearance to deceive others. They forget that God is all knowing and will reward everyone according to their works. They forgot this world is temporal whereas the world to come – Heaven for the redeemed and hell for the condemned, will last for eternity.
How is your standing is Christ? Your work, position or title in the Church does not matter; if you continue in sin, you are on the road to perdition (Ezekiel 18:20). Be sincere with yourself today and repent. This kind of penitence is the major difference between Saul and David. 1st Samuel 15:30 give the account of Saul when he sinned:
"…he said, I have sinned: yet honour me now, I pray thee, before the elders of my people, and before Israel, and turn  again with me, that I may worship the Lord thy God."
Open Heaven 2 September 2020 Wednesday
And 1st Corinthians 21:16-17 gives the account of David when he sinned:
"…Then David and the elders of Israel, who were clothed in sackcloth, fell upon their faces. And David said unto God, is it not I that commanded the people to be numbered…"
While Saul was concerned about his reputation with the elders, David called them to join him to pray for forgiveness. Are you a Saul or a David? Don't allow the devil to rob you of the opportunity you still have to repent, confess and forsake your sins. Stand by your decision no matter what. On the last day, true Christians will be separated – the holy ones to Heaven and the pretenders to hell. Where will you be?
Reflection – Open Heaven 2 September 2020
Who are you really worshiping: people or God?
That all for Open Heaven 2 September 2020 Wednesday, do consider to bookmark this site for your Open heavens daily devotionals and also if you missed yesterday Devotional click to read Open Heaven 1 September 2020 Tuesday and may the God of Abraham, Isaac and Jacob continue to keep us all. God bless you.  Open Heaven 2 September 2020 Wednesday. Please comment and share what you have learnt, you might be a blessing to others.